Wasaya Fundraising Golf Tournament
for First Nation's Youth Aviation Camp
Whitewater Golf Course, Thunder Bay
August 1, 2017
We like to thank our sponsors for another successful event.
Eagle Sponsor: Eclipse Financial
Birdie Sponsor: WestJet
Par Sponsor : Maintair Aviation Services
Contest and Hole Sponsors
- Keating
- Thunder Bay Airport
- Best Western Nor'wester
- Hydro One remotes
- Loch Lomond Equipment Sale
- Winnipeg Airport Authority
- Northwest Company
Prize Donations
- WestJet
- Mitsubishi Aircraft Corporation America Inc.
- Eclipse Financial
- Orton Redsky
- CIBC
- Louisa Harper
- Lowery's
- Aegus Contracting
- Nor'wester Hoteland Conference Centre
- Morgan Fuels
- Daytonas
- Sunlife Financial
PICTURES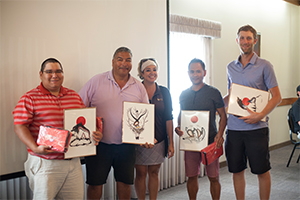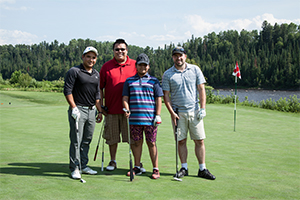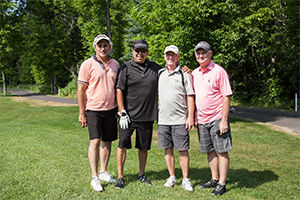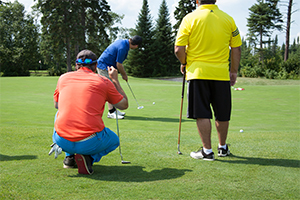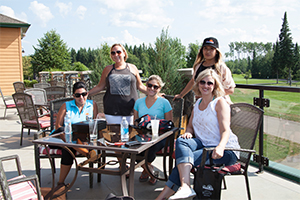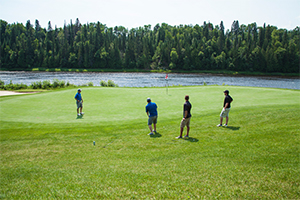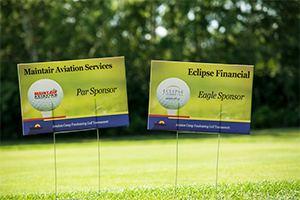 WINNIPEG LAUNCH MAY 1, 2017
We want to thank everyone who came and participated for our Winnipeg launch ceremonies in Thunder Bay, Sioux Lookout and Winnipeg.
This service will be Monday to Friday with convenient connections across the North from Sioux Lookout and from Thunder Bay.
THUNDER BAY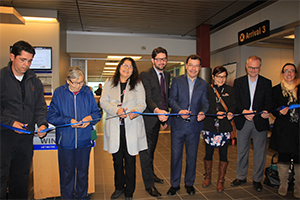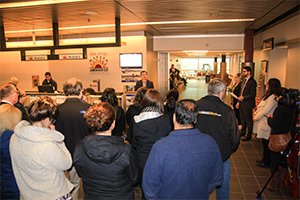 SIOUX LOOKOUT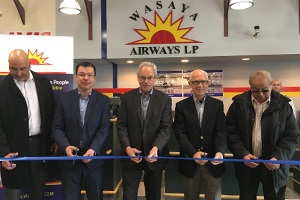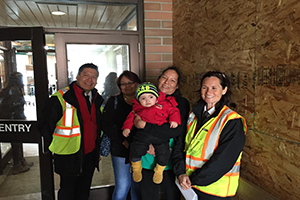 WINNIPEG