Winnipeg Jets Hockey Games
Wasaya Airways and Exchange Income Corporation sent youth from our Northern communities to the Jets hockey games. EIC donated their box seats for the games.
All the youth had a great time at the games. We also thanks Zac and Waylon for assisting the with the games while in Winnipeg.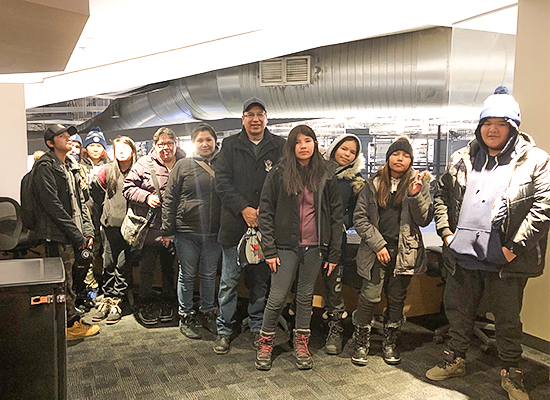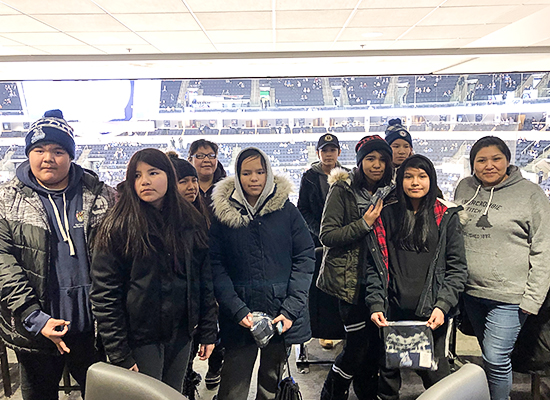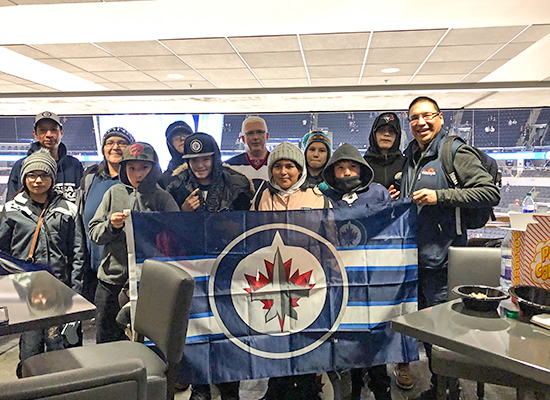 WUNNUMIN LAKE BBQ
September 18, 2018
 Wunnumin Lake! Chi-meegwetch for coming out and having lunch with us ! We enjoyed meeting and talking with so many of you and can't wait until our next visit!