Santa Run 2017
Merry Christmas and Happy New Year !!
Santa went to visit the 12 ownership communities to meet with children and give out candies.
This takes many people to organize this operation and we want to say thank you to all the people involved to make this happen.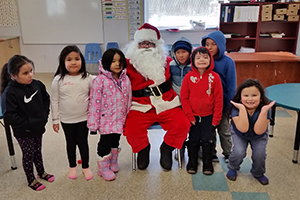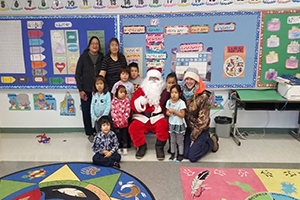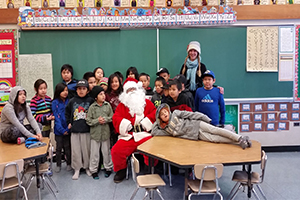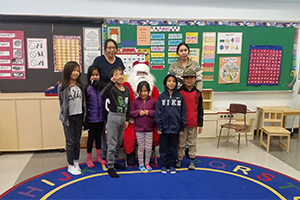 2017 Wasaya and United Way Plane Pull
September 23, 2017 
Over $18,500 was raised in support of the United Way of Thunder Bay and the Northwestern Ontario Aboriginal Youth Achievement and Recognition Awards! This is a $1,500 increase over the inaugural event in 2016.